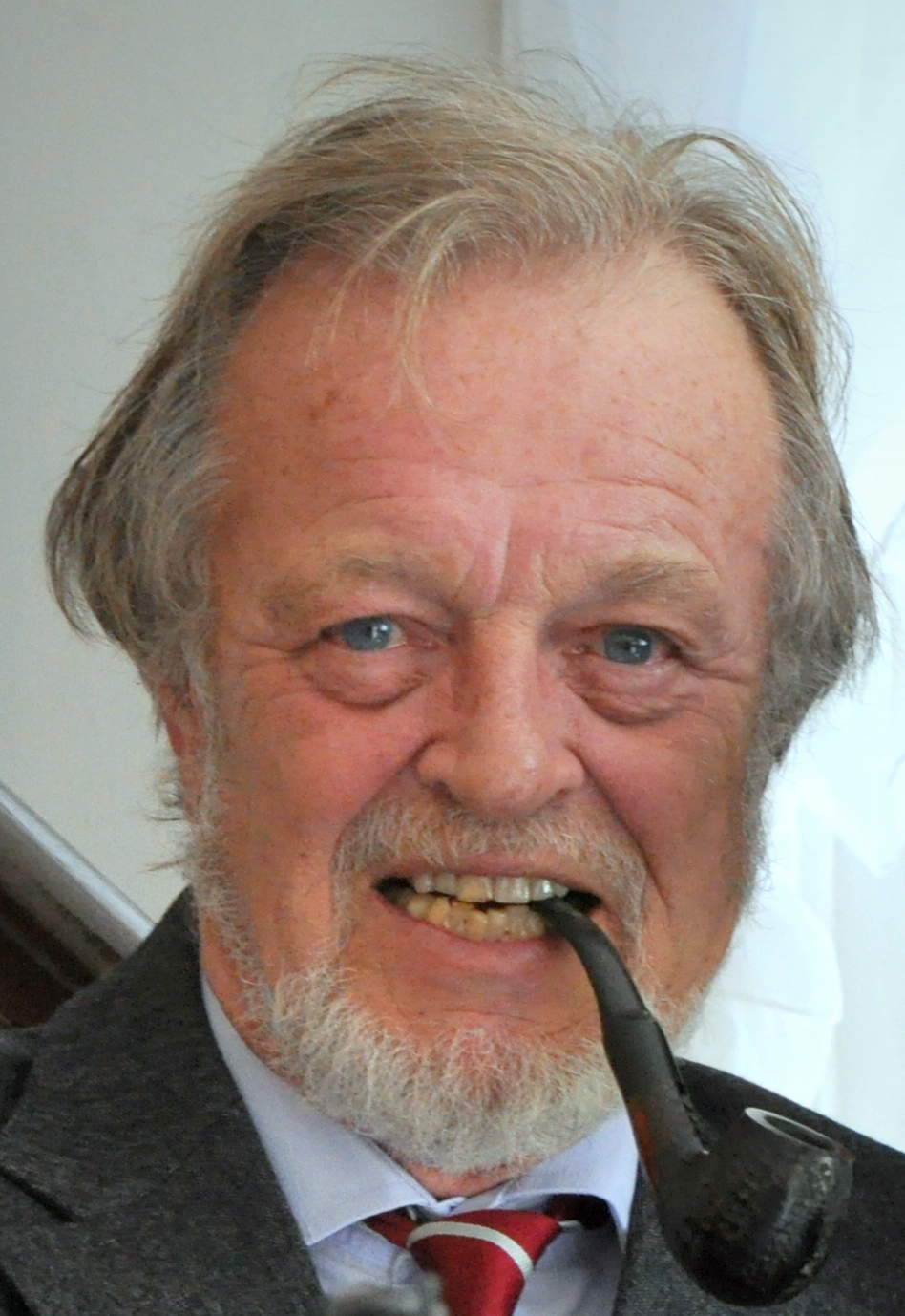 In the historical fiction genre, very few have made a mark like Bernard Cornwell. With his rich and celebrated bibliography, there is no doubt that Cornwell's works have inspired readers to learn more about history. In my  history reading room round-up, already praised Cornwell's take on the Anglo-Saxon period: "Bernard Cornwell tells a story magically." For history fans there is good news as his latest book has just been released.
In his latest work, Fools and Mortals, Cornwell brings his unique style to the Elizabethan era, exploring the period in history that I am most passionate about, so that makes me really excited. The novel tells the tale of a young actor named Richard Shakespeare struggling to make a name for himself in the theatre scene and be part of a company, which is already dominated by his older and estranged brother, William. The story will lead up to their first performance of A Midsummer Night's Dream. It is a story that sees playhouses, playwrights, actors, and all other players of the theatre clash as they compete for fame and fortune. Of course, similar to many of Cornwell's past work, the novel involves many plot twists and treachery.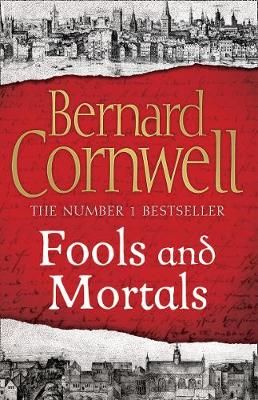 Considered a reprieve from his work that heavily involves historical action and adventure, Cornwell's new novel may be something his fans wouldn't have expected from him. Harper Collins executive publisher Kate Elton praised Cornwell for another rich novel: "Bernard Cornwell is already one of the most successful novelists writing today – as his recent string of Sunday Times number one bestsellers has demonstrated. He is famous for his creation of iconic flawed heroes, and in Richard Shakespeare has created his most fascinating character yet."
It shouldn't come as a surprise if Fools and Mortals is adapted for the big screen. After all, Cornwell has always had a knack for writing novels that translate well to the screen. In terms of book to television adaptations, Cornell's biggest claim to fame is with his most famous series: Sharpe. First published in 1981, the series spawned 24 stand-alone novels and 16 television episodes. The TV series starred Sean Bean in the lead role.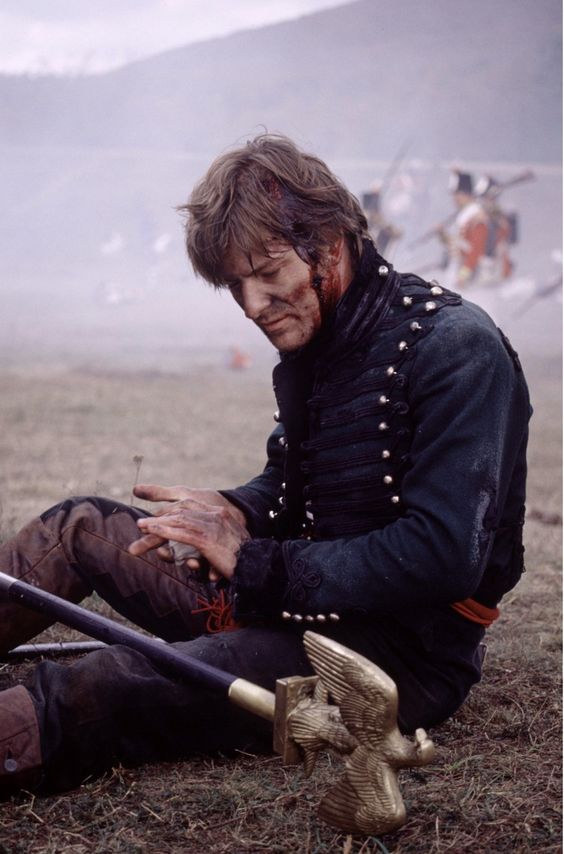 With a long list of novels under his belt, Cornwell continues to see his work adapted. The Viking drama The Last Kingdom, based on The Saxon Stories, already has two seasons under its belt, with a third expected next year. The series has been a commercial and critical success.
Interest in Vikings has increased in the past couple of years with both The Last Kingdom and Vikings proving to be very popular. Cornwell told The Guardian that his series is popular because it has "interesting echoes of today." This increase in interest has also seen an explosion of Viking content in the gaming industry. The fighting game For Honor allows gamers to choose an avatar of ancient warriors that include Vikings. In the mobile gaming industry, online games provider Slingo has a couple of Viking based titles that use elements from both historical and fictional depictions of Vikings. Just by the titles alone, slots games Vikings Go Wild and Vikings Go Bezerk draw inspiration from the popular characteristics associated to Vikings: aggressive and unpredictable—which are traits depicted in Cornwell's Saxon series.
Fools and Mortals has been highly praised for its historic accuracy as well as its storytelling. The Historical Novel Society in its review stated: "the master of historical fiction demonstrates exactly why he is so successful. Thoroughly enjoyable."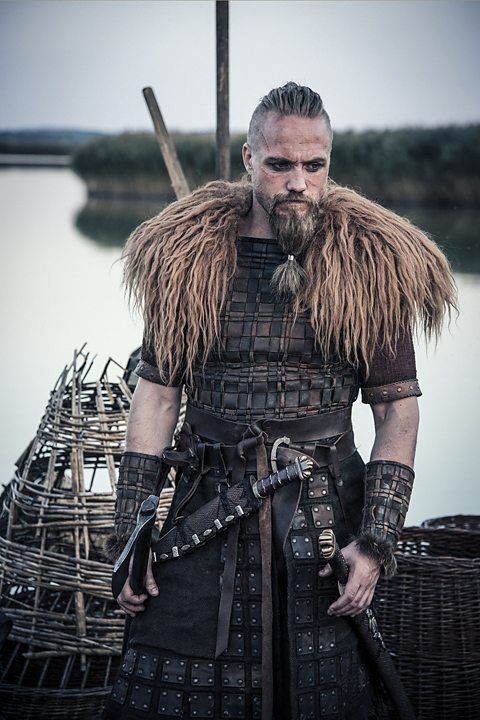 Disclosure: This is a contributed post; and as we all know, I am a huge Bernard Cornwell fan, and Fools and Mortals is one of my favorite of his books so far.