Episode 62 is focused on the growth of printing, and what that meant for reading, religion, and education in the 16th century.
Remember that I've done shows on specific topics within this, including Tudor Poets, a mini series with three episodes on the Theater, and William Caxton, who first brought the printing press to England. If you want more information on those specifics, I'd urge you to check the archive out.
Pre-Printing Press example of an English illuminated manuscript, from the British Library – filled with images, and each letter created by hand.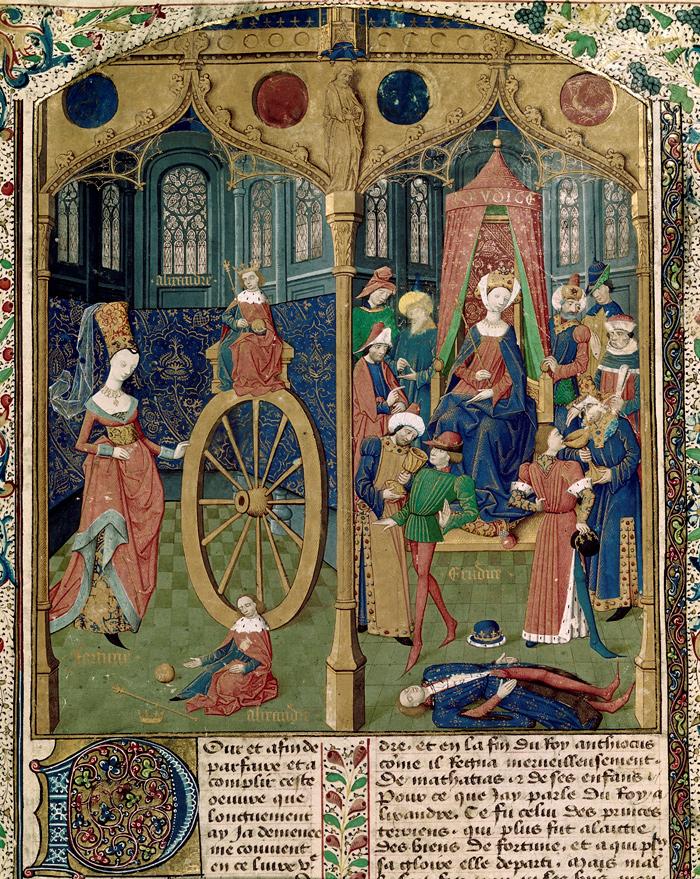 Video of using a moveable type printing press

Book Recommendations
Mary I and the Art of Book Dedications: Royal Women, Power, and Persuasion (Queenship and Power)
  (amazon affiliate link)
Literacy and the Social Order: Reading and Writing in Tudor and Stuart England (amazon affiliate link)
Read this PDF!
http://www.academia.edu/4064370/The_London_Book-Trade_in_1600 The London Book Trade in 1600 by Mark Bland.
Edward VI's journal is here: https://englishhistory.net/tudor/king-edward-vis-journal/ and here: http://www.bl.uk/onlinegallery/onlineex/henryviii/birthaccdeath/edwardvidiary/
Review of Pietro Aretino's School of Whoredom:
https://www.theguardian.com/books/2003/aug/23/featuresreviews.guardianreview17
Map of Booksellers in Elizabethan England:
http://map.shakespeare.kcl.ac.uk/blogs/map-articles/st-pauls-forth-article/
Thesis on John Day, a famous printer who published Foxe's Acts and Monuments
https://core.ac.uk/download/pdf/14343247.pdf