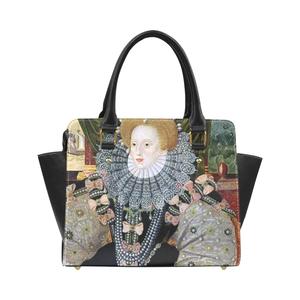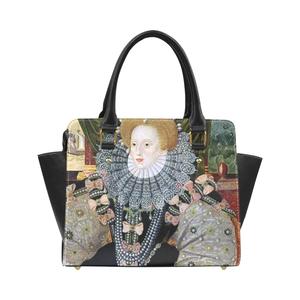 Before we get started, remember that today is the Second Day of Christmas, and over at TudorFair.com we're keeping all 12 Days with specials on various products and collections until 7 January. Today's deal is: 15% off all Elizabeth I merchandise when you use the code Elizabeth!
Hey, this is Heather from the Renaissance English History Podcast, and this is your Tudor Minute for December 26.
Today in 1546 Henry VIII made some changes to his will, designed to facilitate a peaceful transfer of power when he died, and to set up his son Edward's minority rule. The changes he added included changes of titles, and the confirmation of the men who would serve in the minority council when his son was young. He also added the Suffolk line, the children of his sister Mary with Charles Brandon, to his will. This is what would pave the way for Edward VI to name his cousin Lady Jane Grey as his heir several years later as he was dying.
That's your Tudor Minute for today. Remember you can dive deeper into life in 16th century England through the Renaissance English History Podcast at englandcast.com.