Hey, this is Heather from the Renaissance English History Podcast, and this is your Tudor Minute for September 5.
Today in 1548 Katherine Parr died. She was Henry VIII's final wife, having outlived him, but only for just over a year. Childbed fever caught her, the way it did so many women of this time period. Giving birth was a dangerous time for women, no matter what class. Henry's mother, Elizabeth of York, died in childbirth. His third wife Jane Seymour died in childbirth. And so did Katherine Parr, just under a week after giving birth to her daughter. It's no wonder that when women found out they were pregnant, one of the first things they did was write their wills. It's extraordinary that midwives had full capabilities to baptize children, as they wanted to ensure that babies who died went to heaven, even before a priest could be called. This was an extraordinary danger for women, and sadly, today Katherine Parr succumbed to it.
That's your Tudor Minute for today. Remember you can dive deeper into life in 16th century England through the Renaissance English History Podcast at englandcast.com.
Episode Links:
Katherine Parr episode with Tudor Times
Tudor Music as Propaganda: Three examples – Katherine Parr is one of them
Pregnancy and Childbirth episode
Methinks Men Maketh Love Like Angels: Katherine Parr quote mug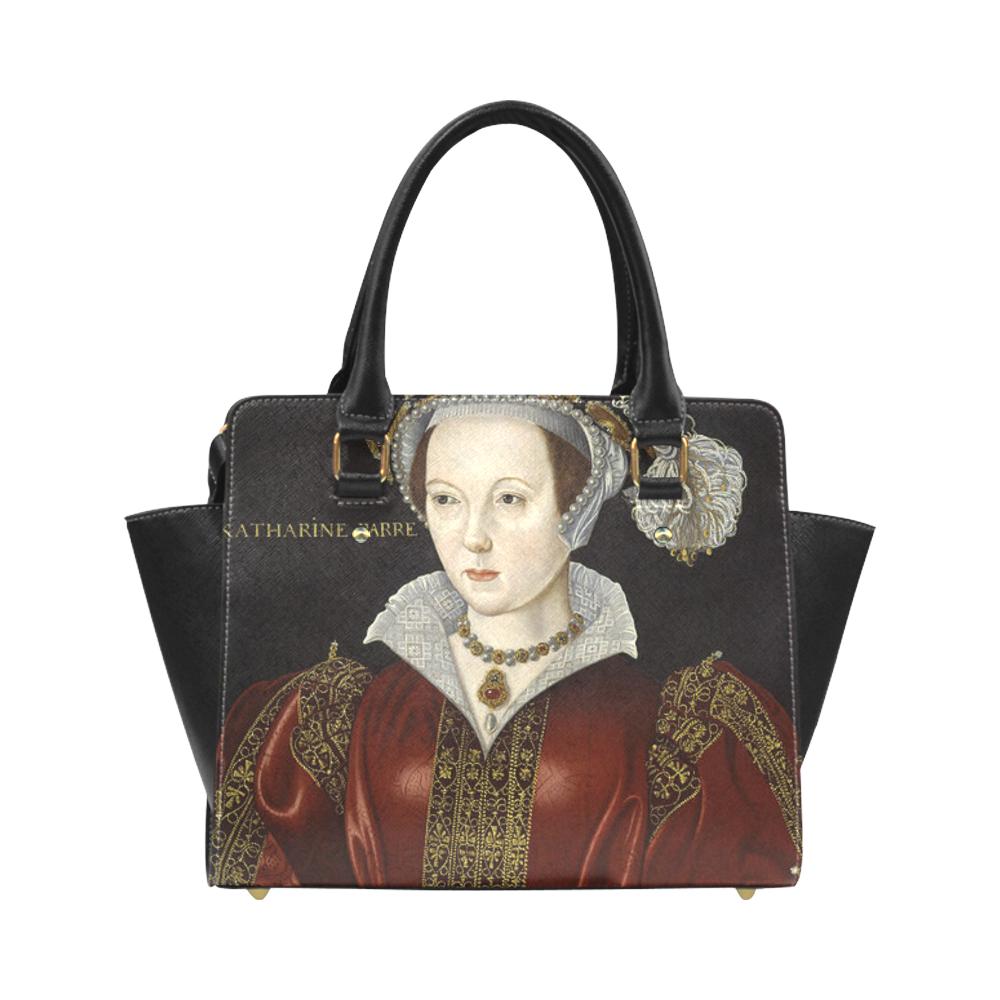 Katherine Parr portrait purse.