Hey, this is Heather from the Renaissance English History Podcast, and this is your Tudor Minute for April 25.
Today in 1544 Queen Katherine Parr published a book. Psalms or Prayers  was a translation of Bishop Fisher's Latin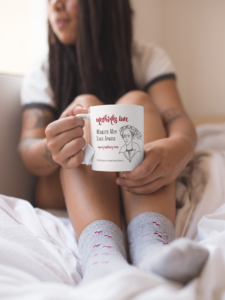 Psalms, published around 1525. She went on to publish Prayers or Meditations in 1545 and The Lamentation of a Sinner in 1548.  

According to the introduction from the University of Chicago Press, which published the psalms in 2011, "Undertaking to translate any work entails careful, sustained attention to many specifics of theme, tone, and expression. Parr's responsiveness to Fisher's spirituality is widely demonstrated in the sensitivity with which she handles her source, and it is especially salient in "Psalms or Prayers," where key religious issues of her day come to the fore. Judged by any standard and viewed from any angle, it demonstrates a profound familiarity with the Bible in Latin and English—and preeminently with the Psalms."
That's your Tudor Minute for today. Remember you can dive deeper into life in 16th century England through the Renaissance English History Podcast at englandcast.com where we have an episode on Katherine Parr.

Links: 
https://tudorfair.com/blogs/the-tudor-fair-blog/episode-093-tudor-times-on-katherine-parr

Episode 062: Printing from Caxton to Shakespeare

https://tudorfair.com/blogs/the-tudor-fair-blog/episode-62-printing-from-caxton-to-shakespeare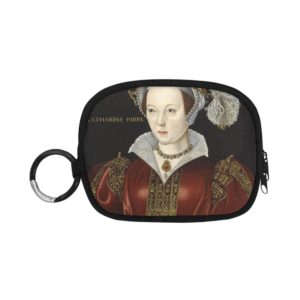 From the Shop (today only, save 10% on all Katherine Parr items by using discount code parr at checkout):

"Methinks love maketh men like angels" Katherine Parr mug with original artwork: https://tudorfair.com/products/methinks-love-maketh-men-like-angels-katherine-parr-quote-mug

Also on a tote bag: https://tudorfair.com/products/cotton-tote-bag-1
Katherine Parr Coin Purse: https://tudorfair.com/products/katherine-parr-coin-purse-coin-purse-model-1605